The BID team have been working mainly in the background for the last two months on a number of projects that will be implemented during the second BID term to 2024 that follow the three main themes of the business plan.
Theme 1 – Enhancing the Town Centre as the heart of the community.
Theme 2 – Making Milngavie a destination of choice and gateway to leisure.
Theme 3 – Effective business managed and delivered.
The newsletters will follow these themes from now on so you are all up to speed about what has been going on, and how it fits with the overall aims and objectives of the Milngavie BID.
We are pleased to announce the following events:
Sat 02 Nov from 3pm – Hallowe'en Parade.
Sat 30 Nov from 1pm – Merry Milngavie Christmas Lights Switch On.
Sun 08 Dec from 1pm – Pop Up Pantomime "Mother Goose".
Full newsletter can be downloaded as a pdf
STOP PRESS
Milngavie in Bloom Gold Medal Award by Keep Scotland Beautiful. Full story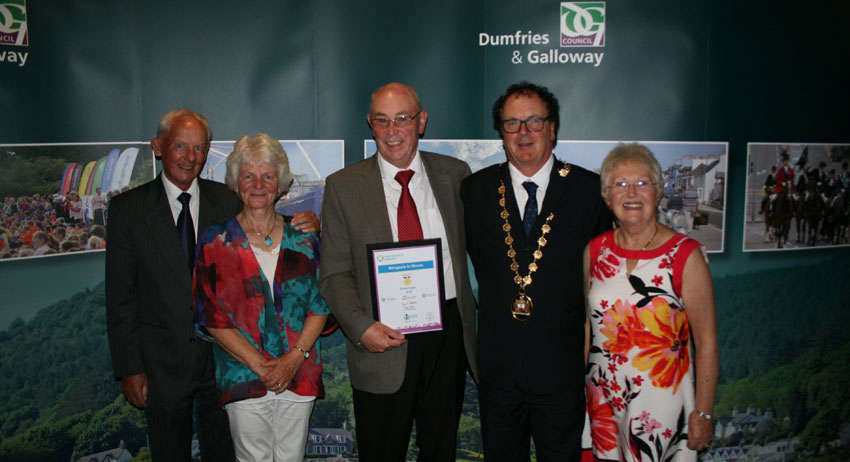 July and August News Update